Jumpin' Orange Juicer
___ cup agave
_ (6-ounce) can orange juice concentrate
_ cup milk
__ ice cubes

Jumpin' Orange Juicer is from the Cook'n with Agave collection.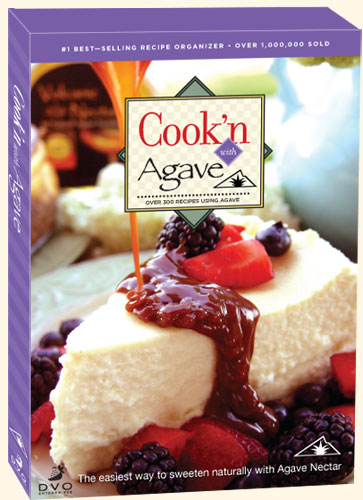 Click here to view over 300 more agave recipes right now!

Only $14.95 for the CD!


Combine agave, orange juice concentrate and milk in blender or food processor container. Process until smooth. Add ice cubes and process until ice is finely chopped.

Volcanic Nectar - Agave Nectar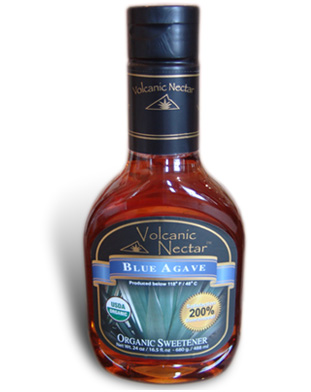 Turn your recipes into sensations with a 24 oz bottle of Agave Nectar! Perfect for pies, pastries, ice creams, cookies, pancakes, drinks, smoothies, and baked goods.
The ONLY Agave to have all of these!


REMEMBER: FREE Shipping on all Purchases of AGAVE NECTAR when you spend over $45!!!