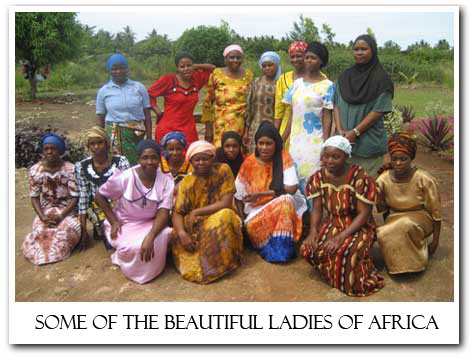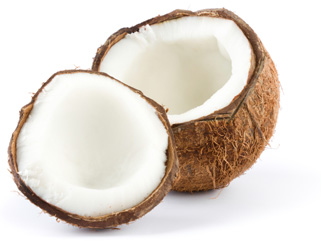 Global Goods Inc.'s Cold Pressed Virgin Coconut Oil is extracted from Organic certified fresh coconuts, without the use of excessive heat or harsh conditions during processing. No chemicals or bleach are used. The natural nutrients and characteristics including aroma of fresh coconuts are always preserved. The result is a crystal clear liquid in room temperature (above 76 F) but turns solid white at temperatures below 75 F. It is pure 100% oil that contains no trans- fatty acids or cholesterol.
---
Cold Pressed Coconut Oil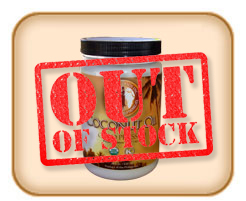 28 oz Coconut Oil

Buy Now!
2 (28oz) Coconut Oil Containers

Buy Now!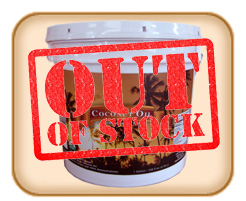 Gallon Coconut Oil
Free Shipping!
Buy Now!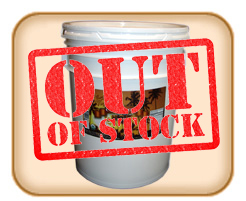 5 Gallon Coconut Oil
Free Shipping!
Buy Now!
---
---
Don't forget to try our other products too!
---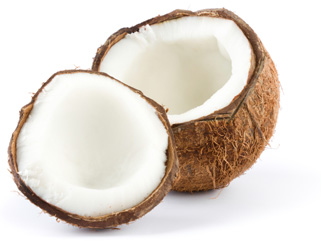 Coconut Oil Testimonials
"I need to write you personally to say what an amazing product you have here with the new coconut oil! I should know - I am a Nutritionist!"
Angela
COLD PRESSED COCONUT OIL
The PUREST unrefined coconut oil
Organic
Only Fresh Coconuts Accepted
Extra Virgin Raw Coconut Oil
Absolutely No Chemicals Used in Careful Processing
Highest Quality Possible


Global Goods Inc. is happy to introduce one of our best products from the other side of the world... Coconut Oil! This is the rare, hard to find Raw, Organic, Cold Pressed, Extra Virgin Coconut Oil too! Not only is it one of the most healthy oils to cook with, great for your skin and health, but by purchasing from Global Goods, you know you're supporting some great causes as well. This is unbleached, chemical free, unrefined, undeodorized... the least processed oil in the world!
Our Fair Trade Program:
Funds scholarship programs for high school and college students.
Provides a safe and conducive work environment.
Allows workers to earn more than the basic minimum wage.
Healthcare Support:
We help maintain a community hospital which is accessible to workers, employees, their dependents and the entire community.
We subsidize a percentage of the total hospital bill to all direct and indirect workers and their dependents going to the hospital.
Take just a minute to see how your purchase helps!
Coconut Oil is a great oil for cooking, healthy replacement for shortening or butter, and can even be used as a lotion for skin. It is a very stable cooking oil. Our coconuts are rich in fiber, vitamins and minerals. For a variety of reasons, many consider coconut oil as a "functional food" due to its possible health benefits beyond its nutritional content. These include;
It is a stable, healthy saturated fat that contains zero trans fats.
It is a medium chain fatty acid which is quickly absorbed, metabolized and converted into energy.
It supports healthy metabolic functions, promoting natural weight loss.
It supports the immune system.
It provides anti-bacterial, anti-viral and anti-fungal properties.
It functions as an anti-oxidant.
It promotes healthy skin and hair.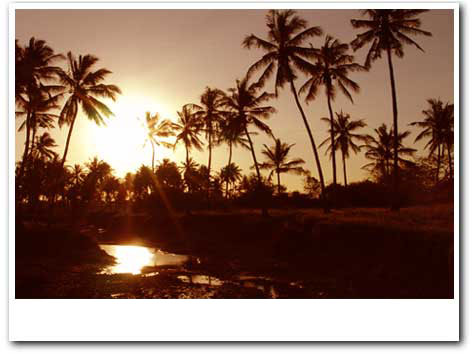 Don't forget our USA Free Shipping on orders over $45!