Sesame Pork Appetizers
_ 1/2 pounds pork tenderloin
___ cup dry sherry
_ tablespoon soy sauce
___ cup agave, for glaze
___ cup sesame seeds, for glaze
Spinach Leaves

DIPPING SAUCE:
_ tablespoon sesame oil
_ tablespoon dry sherry
_ clove garlic, crushed
___ teaspoon ginger, grated
_ whole green onions, finely chopped

Sesame Pork Appetizers is from the Cook'n with Agave collection.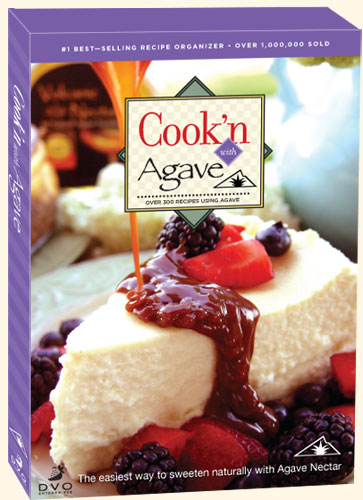 Click here to view over 300 more agave recipes right now!

Only $14.95 for the CD!


In a dish large enough to hold the tenderloin, combine the sherry and soy sauce. Add the pork. Let marinate, 1-2 hours, turning several times. Remove the tenderloin. Spread the agave on a plate. Roll the pork in agave, then in sesame seeds. Place the tenderloin in a roast pan, roast at 350°F for 20 minutes, or until meat thermometer registers 155°F. Let stand 5 minutes, then slice thinly on the diagonal.

Combine all remaining ingredients for dipping sauce. Place in a bowl in the center of a serving platter. Surround the bowl with the spinach leaves with pork slices arranged on top.


Volcanic Nectar - Agave Nectar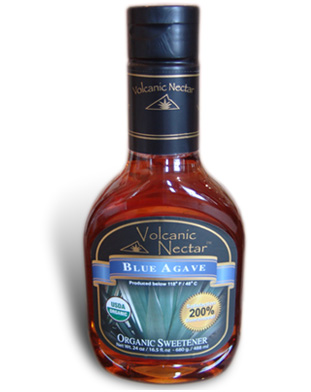 Turn your recipes into sensations with a 24 oz bottle of Agave Nectar! Perfect for pies, pastries, ice creams, cookies, pancakes, drinks, smoothies, and baked goods.
The ONLY Agave to have all of these!


REMEMBER: FREE Shipping on all Purchases of AGAVE NECTAR when you spend over $45!!!