Agave Granola Bars
_ cups granola cereal
_ ripe bananas, mashed or 1 cup purée banana
___ cup agave
___ cup vegetable oil
1 teaspoon vanilla extract
_ egg whites

Agave Granola Bars is from the Cook'n with Agave collection.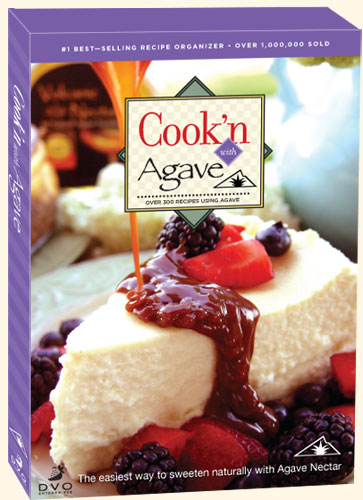 Click here to view over 300 more agave recipes right now!

Only $14.95 for the CD!


Spray 13 x 9-inch baking pan with cooking spray. Pour granola into large bowl; set aside. Combine agave, oil and vanilla in small saucepan. Heat until agave is dissolved; stir in mashed banana. Remove from heat. Pour over granola and stir until well coated. Stir in egg whites until well mixed. Spread mixture into prepared pan, using back of large spoon. Bake at 350°F for 30 to 35 minutes or until golden brown and firm. Cool in pan on rack. Cut into bars to serve. Cover tightly to store.
Volcanic Nectar - Agave Nectar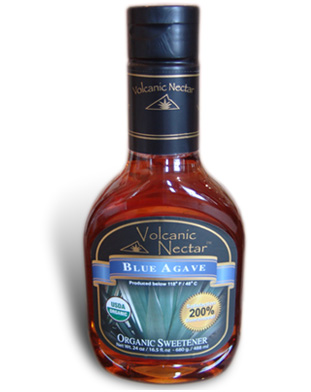 Turn your recipes into sensations with a 24 oz bottle of Agave Nectar! Perfect for pies, pastries, ice creams, cookies, pancakes, drinks, smoothies, and baked goods.
The ONLY Agave to have all of these!


REMEMBER: FREE Shipping on all Purchases of AGAVE NECTAR when you spend over $45!!!