Almond Strawberry Cream Cheese Pie
___ cup semisweet chocolate chips, melted
_ baked pie crust, 9-inch
_ (8-ounce) package cream cheese
___ cup whipped cream
_ tablespoons agave
_ tablespoons almond liqueur
1/2 teaspoon vanilla extract
___ teaspoon salt
_ 1/2 pints strawberries, washed and hulled
_ tablespoons agave
___ cup red currant jelly, melted

Almond Strawberry Cream Cheese Pie is from the Cook'n with Agave collection.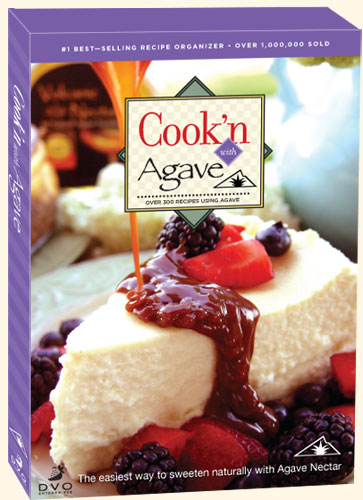 Click here to view over 300 more agave recipes right now!

Only $14.95 for the CD!


Spread melted chocolate over bottom of baked pie crust shell. Chill. Beat cream cheese with whipping cream, 3 tablespoons agave, almond liqueur, vanilla and salt. Spoon over chocolate. Chill 30 minutes. Combine strawberries with 2 tablespoons agave and melted jelly. Toss gently to coat berries completely. Arrange over cream cheese filling. Refrigerate until ready to serve. Best served within 2 to 3 hours.

Volcanic Nectar - Agave Nectar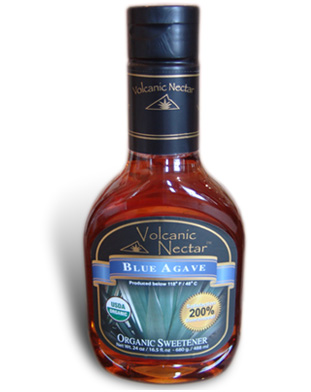 Turn your recipes into sensations with a 24 oz bottle of Agave Nectar! Perfect for pies, pastries, ice creams, cookies, pancakes, drinks, smoothies, and baked goods.
The ONLY Agave to have all of these!


REMEMBER: FREE Shipping on all Purchases of AGAVE NECTAR when you spend over $45!!!