Classic Agave Flan
_ eggs beaten
_-1/2 cups milk
___ cup agave, divided
1 teaspoon vanilla extract
___ teaspoon ground cinnamon

Classic Agave Flan is from the Cook'n with Agave collection.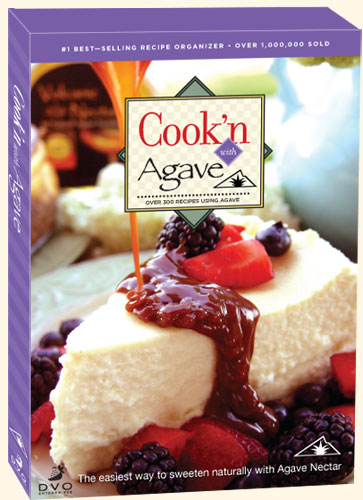 Click here to view over 300 more agave recipes right now!

Only $14.95 for the CD!


Combine eggs, milk, 1/4 cup agave and vanilla. Beat until mixed but not foamy. Combine remaining 1/4 cup agave and cinnamon in small bowl; mix well. Place 4 (6-ounce) custard cups in 8-inch square baking dish. Spoon 1 tablespoon agave-cinnamon mixture into each custard cup; divide egg mixture into each custard cup. Place baking dish on middle rack of oven; pour boiling water into baking dish around custard cups to 1-inch depth. Bake at 325°F for 30 to 45 minutes or until knife inserted near center comes out clean. Serve warm or cold. Loosen edges of individual custards with spatula or knife; invert onto dessert plates.

Volcanic Nectar - Agave Nectar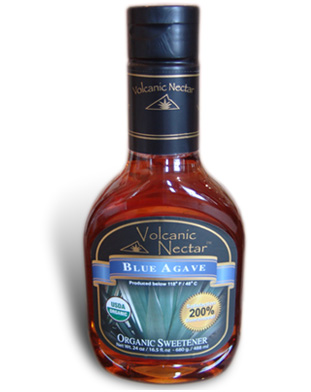 Turn your recipes into sensations with a 24 oz bottle of Agave Nectar! Perfect for pies, pastries, ice creams, cookies, pancakes, drinks, smoothies, and baked goods.
The ONLY Agave to have all of these!


REMEMBER: FREE Shipping on all Purchases of AGAVE NECTAR when you spend over $45!!!