Bees in the Garden Vegetable Sauce
Serving: 1 tablespoon
Toss with cooked cauliflower or carrots or mix with baked squash.

___ cup agave
___ cup butter or margarine
_ tablespoons minced onions
___ teaspoon thyme, crushed
Salt and pepper, to taste

Bees in the Garden Vegetable Sauce is from the Cook'n with Agave collection.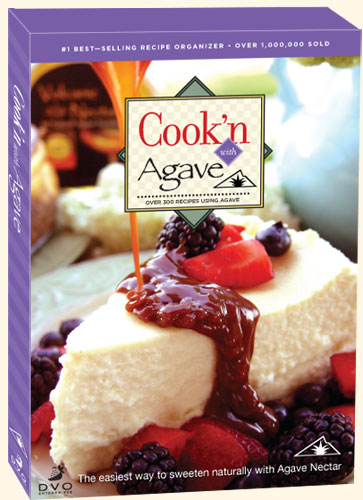 Click here to view over 300 more agave recipes right now!

Only $14.95 for the CD!


In saucepan, combine all ingredients and bring to boil; cook for 2 minutes.



Volcanic Nectar - Agave Nectar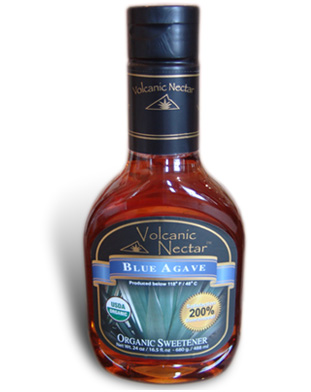 Turn your recipes into sensations with a 24 oz bottle of Agave Nectar! Perfect for pies, pastries, ice creams, cookies, pancakes, drinks, smoothies, and baked goods.
The ONLY Agave to have all of these!


REMEMBER: FREE Shipping on all Purchases of AGAVE NECTAR when you spend over $45!!!