Gail's Meatless Pasta Sauce
_ medium onion, diced
_ 1/2 tablespoons vegetable oil
_ (29-ounce) can tomato purée or sauced
_ (29-ounce) can stewed tomatoes
_ cloves garlic, crushed
___ cup agave
_ teaspoon rosemary, crushed
___ teaspoon fennel, crushed
___ teaspoon basil, crushed
___ teaspoon thyme, crushed
___ teaspoon ground black pepper
___ teaspoon cayenne pepper
___ head cauliflower cut into bite-sized pieces
_ medium zucchini, sliced
_ medium yellow squash, sliced
Hot cooked pasta

Gail's Meatless Pasta Sauce is from the Cook'n with Agave collection.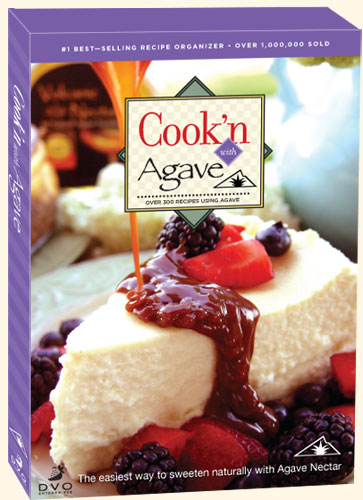 Click here to view over 300 more agave recipes right now!

Only $14.95 for the CD!


In large saucepan, sauté onion in oil until softened. Add tomato purée, stewed tomatoes, garlic, agave and seasonings. Bring to boil; simmer 5 minutes. Add vegetables and simmer 5 to 10 minutes or until vegetables reach desired degree of tenderness. Serve over pasta.

TIP: Any combination of fresh or frozen vegetables may be used in this recipe.




Volcanic Nectar - Agave Nectar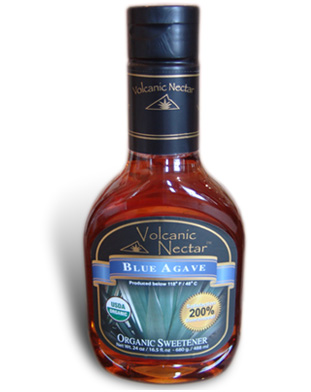 Turn your recipes into sensations with a 24 oz bottle of Agave Nectar! Perfect for pies, pastries, ice creams, cookies, pancakes, drinks, smoothies, and baked goods.
The ONLY Agave to have all of these!


REMEMBER: FREE Shipping on all Purchases of AGAVE NECTAR when you spend over $45!!!