Home Field Advantage Marinade
Serving: 1 tablespoon
Great for chicken wings and steak.

_ tablespoons butter, melted
_ cup agave
___ teaspoon sea salt
_ tablespoon lime juice
_ habanero red chili pepper (1 large or 2 medium)

Home Field Advantage Marinade is from the Cook'n with Agave collection.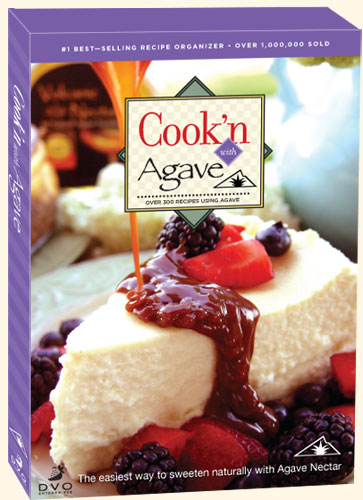 Click here to view over 300 more agave recipes right now!

Only $14.95 for the CD!


Mix melted butter and agave in large bowl. Add sea salt and lime juice. Dice habanero pepper(s) and add. Mix well. Refrigerate marinade 2 to 3 days prior to the game to allow flavor to fully develop. Prior to bringing marinade to the game, reheat in the microwave on high for 1 minute and mix well. Do not allow the marinade to settle while basting the meat, mix prior to each use.
Volcanic Nectar - Agave Nectar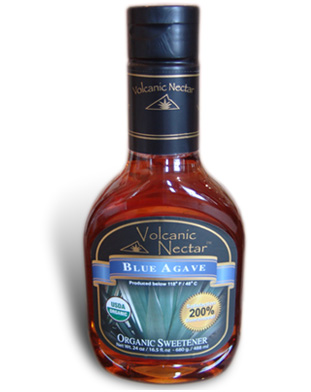 Turn your recipes into sensations with a 24 oz bottle of Agave Nectar! Perfect for pies, pastries, ice creams, cookies, pancakes, drinks, smoothies, and baked goods.
The ONLY Agave to have all of these!


REMEMBER: FREE Shipping on all Purchases of AGAVE NECTAR when you spend over $45!!!