Cranberry Herb Sauce
Serving: 2 tablespoons

_ small onions, diced
_ cloves garlic, chopped
_ tablespoon vegetable oil
_ (12-ounce) package fresh or frozen cranberries
_ 1/2 cups water
_ cups dry red wine
___ cup agave
_ beef bouillon cubes
___ teaspoon dried thyme, crushed
_ whole bay leaves
_ drops Worcestershire sauce
Dash rosemary
Dash cayenne pepper

Cranberry Herb Sauce is from the Cook'n with Agave collection.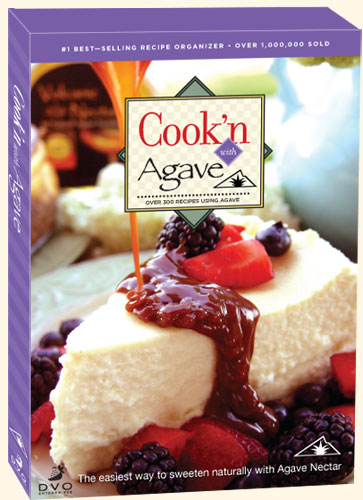 Click here to view over 300 more agave recipes right now!

Only $14.95 for the CD!


Cook and stir onions and garlic in oil in a large saucepan over medium heat until onions are softened. Add cranberries, water, wine, agave, bouillon, thyme, bay leaves, Worcestershire sauce, rosemary and red pepper. Bring to a boil. Reduce heat to low and simmer about I hour or until mixture reduces by half, stirring frequently. Remove and discard bay leaves. Purée sauce in blender or food processor or press through sieve. (The sauce will be the consistency of a thick gravy.) Serve with poultry, lamb or pork. Also wonderful over dressing or sweet potatoes.

TIP: This sauce freezes well.
Volcanic Nectar - Agave Nectar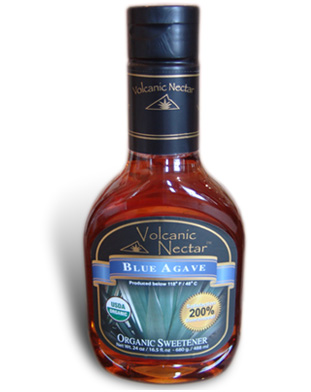 Turn your recipes into sensations with a 24 oz bottle of Agave Nectar! Perfect for pies, pastries, ice creams, cookies, pancakes, drinks, smoothies, and baked goods.
The ONLY Agave to have all of these!


REMEMBER: FREE Shipping on all Purchases of AGAVE NECTAR when you spend over $45!!!