Curry Sauce
Serving: 1/4 cup

___ cup agave
_ cup chicken stock
_ tablespoons curry powder, hot
_ tablespoon ground coriander
___ teaspoon cayenne pepper
___ teaspoon white peppers
___ cup Dijon style mustard
_ 1/3 cups mayonnaise

Curry Sauce is from the Cook'n with Agave collection.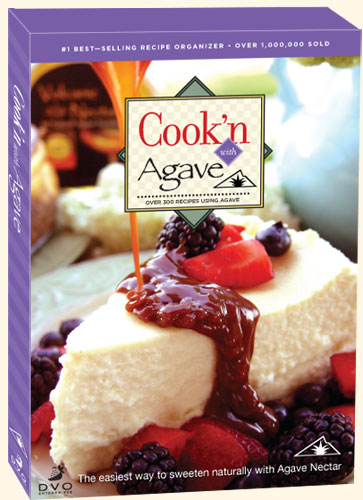 Click here to view over 300 more agave recipes right now!

Only $14.95 for the CD!


In a small saucepan combine agave and stock. Heat and stir until agave dissolves. Add curry powder, coriander, cayenne, and white pepper. Continue cooking over moderate heat until mixture is reduced to 3/4 cup. Remove from heat and cool completely. Add mustard and mayonnaise. Mix well. Serve as a dip or sauce for boiled shrimp or crab, or for cold, sliced chicken, turkey, pork or ham. Keeps for up to two weeks in refrigerator.


Volcanic Nectar - Agave Nectar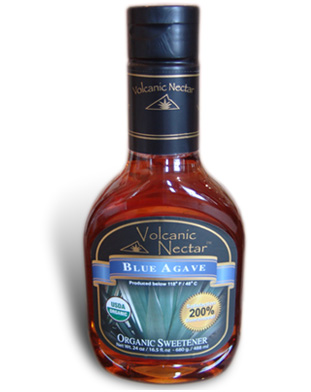 Turn your recipes into sensations with a 24 oz bottle of Agave Nectar! Perfect for pies, pastries, ice creams, cookies, pancakes, drinks, smoothies, and baked goods.
The ONLY Agave to have all of these!


REMEMBER: FREE Shipping on all Purchases of AGAVE NECTAR when you spend over $45!!!