Agave Cloverleaf Rolls
_ (16-ounce) package hot roll bread mix
_ tablespoons agave, divided
___ cup butter
_ teaspoon grated lemon peel
_ cup sliced almonds

Agave Cloverleaf Rolls is from the Cook'n with Agave collection.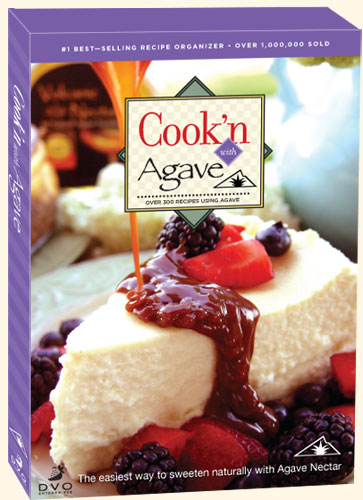 Click here to view over 300 more agave recipes right now!

Only $14.95 for the CD!


Prepare hot roll mix in a large bowl according to package directions, adding 2 tablespoons agave to liquid. Cover kneaded dough with bowl and let rest 5 minutes.

Melt butter in a small saucepan over medium heat. Add remaining 4 tablespoons agave; stir in lemon peel. Roll dough into 36 balls (about 1- to 1-1/2-inch diameter each). Form clusters of three balls; dip each in agave mixture then in almonds. Place each cluster in a well greased muffin cup. Cover and set in warm place to rise about 30 minutes or until doubled in bulk.

Bake in preheated 350°F oven for 15 to 20 minutes or until lightly browned. Brush with agave mixture, if desired. Remove from pan and cool slightly on wire rack. Serve warm or cool.

VARIATION: After brushing with honey mixture, dip in chopped parsley, rosemary or other fresh herb.


Volcanic Nectar - Agave Nectar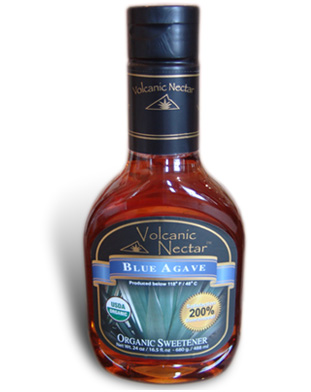 Turn your recipes into sensations with a 24 oz bottle of Agave Nectar! Perfect for pies, pastries, ice creams, cookies, pancakes, drinks, smoothies, and baked goods.
The ONLY Agave to have all of these!


REMEMBER: FREE Shipping on all Purchases of AGAVE NECTAR when you spend over $45!!!