Honeyed Sweet Potato Biscuits
_ cups flour
_ tablespoon baking powder
___ teaspoon salt
___ cup shortening
_ tablespoon grated orange peel
_ tablespoon grated lemon peel
___ cup baked sweet potatoes, peeled and mashed
___ cup agave
___ cup milk

Honeyed Sweet Potato Biscuits is from the Cook'n with Agave collection.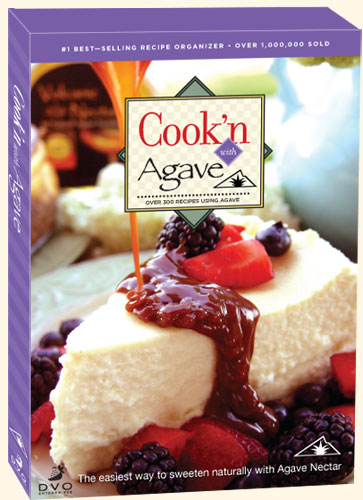 Click here to view over 300 more agave recipes right now!

Only $14.95 for the CD!


In large bowl, mix flour, baking powder and salt. Cut in shortening until mixture resembles peas. Add orange and lemon peels, sweet potatoes and agave and mix well. Add enough milk to make soft, but not sticky, dough. Turn out onto floured board and knead 3 to 4 times. Pat to 1-inch thickness and cut out 2-1/4-inch rounds. Place on ungreased cookie sheet and bake at 400°F for 15 to 18 minutes or until lightly browned.

Volcanic Nectar - Agave Nectar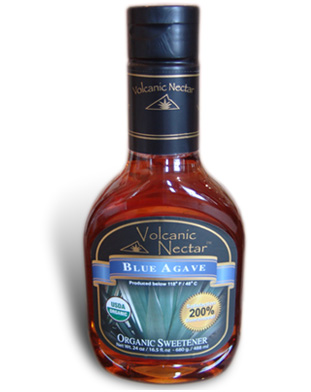 Turn your recipes into sensations with a 24 oz bottle of Agave Nectar! Perfect for pies, pastries, ice creams, cookies, pancakes, drinks, smoothies, and baked goods.
The ONLY Agave to have all of these!


REMEMBER: FREE Shipping on all Purchases of AGAVE NECTAR when you spend over $45!!!