Golden Morning Muffins
_ 1/2 cups flour
_ 1/2 teaspoons baking powder
_ teaspoon baking soda
___ teaspoon salt
___ teaspoon ground ginger
___ cup butter softened
_ cup agave
_ eggs
___ cup milk
_ cup dried, chopped apricot
_ cup chopped walnuts

Golden Morning Muffins is from the Cook'n with Agave collection.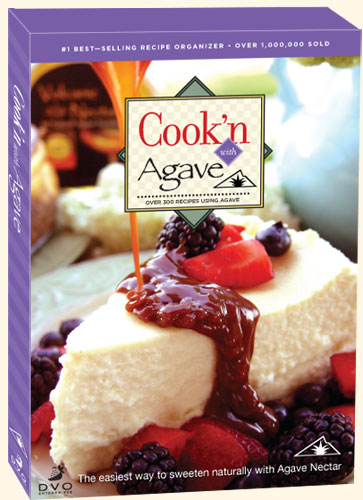 Click here to view over 300 more agave recipes right now!

Only $14.95 for the CD!


Grease muffin tin or line with paper bake cups. In small bowl, mix flour, baking powder, baking soda, salt and ginger. In large bowl, cream butter with agave until light and fluffy. Beat in eggs and milk. Stir dry ingredients into wet mixture until just moistened. Stir in apricots and walnuts. Pour into muffin cups. Bake at 350°F for 25 to 30 minutes or until golden brown and toothpick inserted in center comes out clean. Cool on wire racks.

Volcanic Nectar - Agave Nectar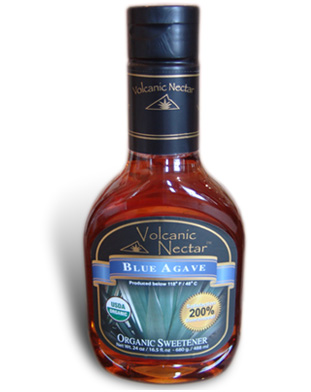 Turn your recipes into sensations with a 24 oz bottle of Agave Nectar! Perfect for pies, pastries, ice creams, cookies, pancakes, drinks, smoothies, and baked goods.
The ONLY Agave to have all of these!


REMEMBER: FREE Shipping on all Purchases of AGAVE NECTAR when you spend over $45!!!