Agave & Ginger Marinated Flank Steak
___ cup soy sauce
___ cup agave
_ tablespoons balsamic vinegar
_-1/2 teaspoons garlic powder
_ tablespoons fresh grated ginger
___ cup canola oil
_ pounds beef flank steaks

Agave & Ginger Marinated Flank Steak is from the Cook'n with Agave collection.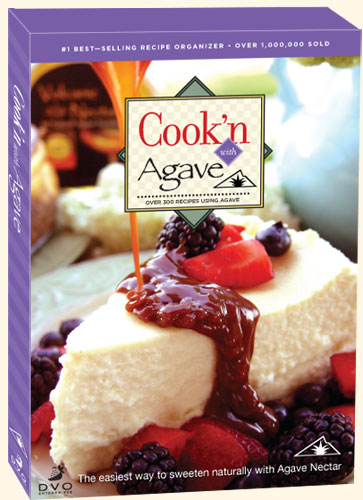 Click here to view over 300 more agave recipes right now!

Only $14.95 for the CD!


Combine soy sauce, agave, vinegar, garlic powder, ginger and oil in a container with a tight lid. Shake to mix well. Make light diagonal slashes on each side of the flank steak in a diamond pattern. Place meat in a small pan and pour marinade over it. Cover and place in the refrigerator for at least 4 hours. Prepare the grill for cooking on medium-high heat. Cook the steak about 6 to 8 minutes on each side, remove from grill and let steak rest for 5 minutes.

Volcanic Nectar - Agave Nectar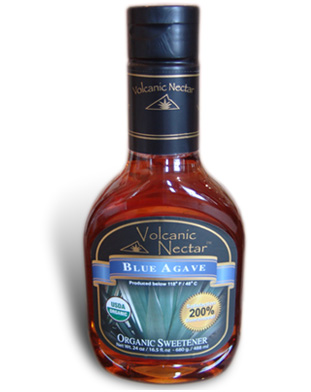 Turn your recipes into sensations with a 24 oz bottle of Agave Nectar! Perfect for pies, pastries, ice creams, cookies, pancakes, drinks, smoothies, and baked goods.
The ONLY Agave to have all of these!


REMEMBER: FREE Shipping on all Purchases of AGAVE NECTAR when you spend over $45!!!