Agave Barbecued Glazed Salmon
_ large onions, sliced
_ cups dry white wine
_ cups tomato juice
_ cup ketchup
___ cup agave
___ cup Worcestershire sauce
_ teaspoon garlic, chopped
_ teaspoon chili powder
Salt and pepper, to taste
_ Alaska salmon steaks (6 oz. each)

Agave Barbecued Glazed Salmon is from the Cook'n with Agave collection.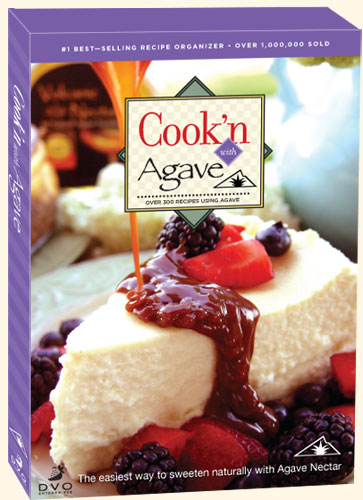 Click here to view over 300 more agave recipes right now!

Only $14.95 for the CD!


Combine onions and white wine in medium saucepan. Bring to boil over medium-high heat. Add remaining ingredients except fish and stir well. Reduce heat to low and simmer for 1 hour; remove from heat and purée in blender or food processor; set aside. Place salmon steaks in lightly oiled baking pan and baste with sauce. Bake in preheated 425°F oven about 6 minutes; turn and baste. Bake until fish just flakes when tested with fork.

Volcanic Nectar - Agave Nectar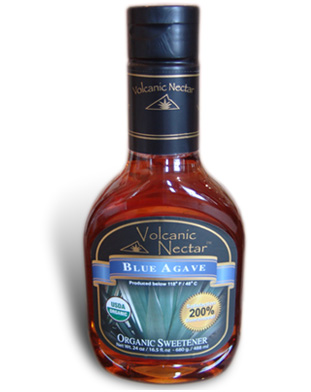 Turn your recipes into sensations with a 24 oz bottle of Agave Nectar! Perfect for pies, pastries, ice creams, cookies, pancakes, drinks, smoothies, and baked goods.
The ONLY Agave to have all of these!


REMEMBER: FREE Shipping on all Purchases of AGAVE NECTAR when you spend over $45!!!