Agave Smoked Salmon
___ cup butter or margarine
___ cup agave
_ tablespoon liquid smoke
_ teaspoons salt
___ cup dried bread crumbs
_ skinless salmon filets (6 to 8 oz. each)

Agave Smoked Salmon is from the Cook'n with Agave collection.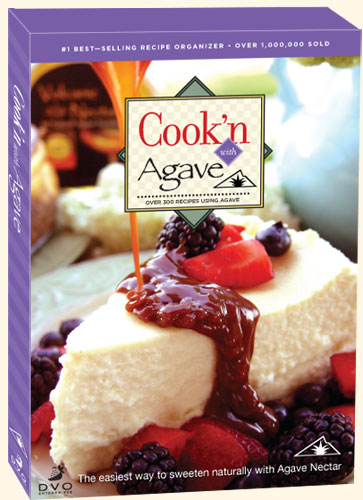 Click here to view over 300 more agave recipes right now!

Only $14.95 for the CD!


Preheat broiler high for 5 minutes. Place butter in 13 x 9-inch pan; heat under broiler until melted; set aside. In small bowl, mix together agave, liquid smoke and salt. Place bread crumbs in separate small bowl. Rub salmon fillets with agave mixture, coating all sides. Roll each in bread crumbs. Place salmon in pan and turn once to coat with melted butter. Broil 2 inches form heat source 10 to 15 minutes, or until fish is cooked, turning once.


Volcanic Nectar - Agave Nectar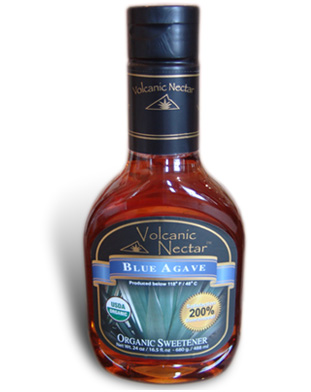 Turn your recipes into sensations with a 24 oz bottle of Agave Nectar! Perfect for pies, pastries, ice creams, cookies, pancakes, drinks, smoothies, and baked goods.
The ONLY Agave to have all of these!


REMEMBER: FREE Shipping on all Purchases of AGAVE NECTAR when you spend over $45!!!