Beefy Potato
_ tablespoons vegetable oil, divided
_ pounds beef stew meat
_ cups chopped onions
_ cups sliced carrots
_ teaspoons garlic salt
_ cups water
_ cups potatoes, in 1-inch cubes
_ cups sweet potatoes, in 1-inch cubes
___ cup agave
___ teaspoon ground cinnamon
___ teaspoon ground pepper
_ ounces dried apricot halves
_ ounces pitted prunes
_ tablespoons flour
_ tablespoons chopped parsley

Beefy Potato is from the Cook'n with Agave collection.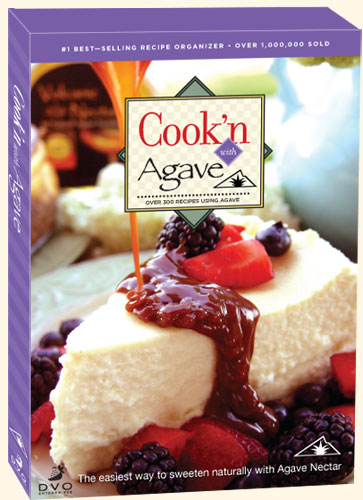 Click here to view over 300 more agave recipes right now!

Only $14.95 for the CD!


Heat 1 tablespoon of oil in heavy 5-quart pot over medium heat. Add beef and brown on all sides. Remove beef from pan, add remaining oil, if necessary, and sauté onion until tender. Return beef to pan; add carrots, salt and about 4 cups water to cover ingredients. Bring to a boil, reduce heat, cover and simmer 1 hour. Add potatoes, sweet potatoes, agave, cinnamon and pepper; stir and return to a boil. Reduce heat and simmer, partially covered, 30 minutes or until potatoes are barely cooked. Add dried fruit and simmer, uncovered, 30 minutes or until beef is tender. Liquid should be slightly thickened. If necessary, dissolve flour in 3 tablespoons water and stir into stew; return to simmer, stirring frequently. Sprinkle with parsley before serving, if desired.

Volcanic Nectar - Agave Nectar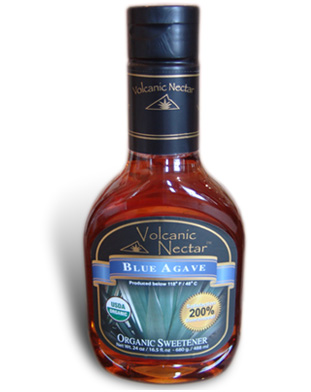 Turn your recipes into sensations with a 24 oz bottle of Agave Nectar! Perfect for pies, pastries, ice creams, cookies, pancakes, drinks, smoothies, and baked goods.
The ONLY Agave to have all of these!


REMEMBER: FREE Shipping on all Purchases of AGAVE NECTAR when you spend over $45!!!