Agave Apple Chutney Pork Chops
___ pound lean, center-cut pork chops (4 chops)
_ tablespoon vegetable oil
_ cup onions, chopped
_ cloves garlic, minced
_ green apple, cored and sliced
_ tablespoons cider vinegar
___ cup agave
___ cup currants
Salt and pepper, to taste

Agave Apple Chutney Pork Chops is from the Cook'n with Agave collection.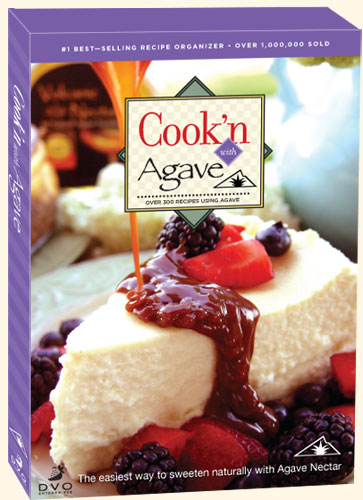 Click here to view over 300 more agave recipes right now!

Only $14.95 for the CD!


In large, heavy skillet, brown pork chops on both sides in oil over medium heat. Remove chops and keep warm. Add onion and garlic to pan. Cook and stir until lightly browned. Add apple. Cook and stir until soft and liquid has evaporated, about 3 minutes. Add vinegar, stirring to dislodge caramelized juiced. Stir in agave and currants; season to taste with salt and pepper. Return pork chops to pan, spooning chutney over chops. Cook until chops are cooked through and glaze is syrupy, about 5 more minutes.

Volcanic Nectar - Agave Nectar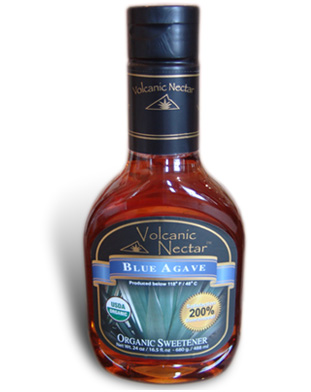 Turn your recipes into sensations with a 24 oz bottle of Agave Nectar! Perfect for pies, pastries, ice creams, cookies, pancakes, drinks, smoothies, and baked goods.
The ONLY Agave to have all of these!


REMEMBER: FREE Shipping on all Purchases of AGAVE NECTAR when you spend over $45!!!