Agave Garlic Pork Chops
___ cup lemon juice
___ cup agave
_ tablespoons soy sauce
_ tablespoon dry sherry
_ cloves garlic, minced
__ ounces lean boneless center-cut pork chops (4 oz. each)

Agave Garlic Pork Chops is from the Cook'n with Agave collection.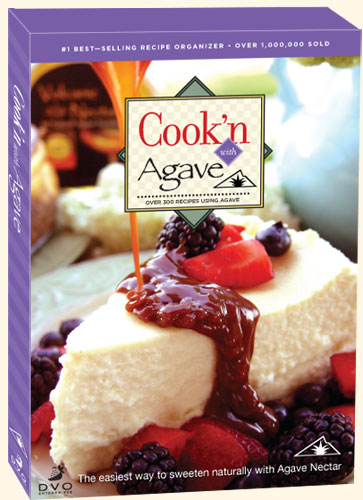 Click here to view over 300 more agave recipes right now!

Only $14.95 for the CD!


Combine all ingredients except pork chops in small bowl. Place pork in shallow baking dish; pour marinade over pork. Cover and refrigerate 4 hours or overnight. Remove pork from marinade; heat remaining marinade in small saucepan over medium heat to simmer. Broil pork 4 to 6 inches from heat source 12 to 15 minutes, turning once during cooking and basting frequently with marinade. (May also be grilled.)

TIP: This elegant yet simple recipe cuts the fat, not the flavor. Versatile, wholesome agave adds its golden touch to this and every dish.
Volcanic Nectar - Agave Nectar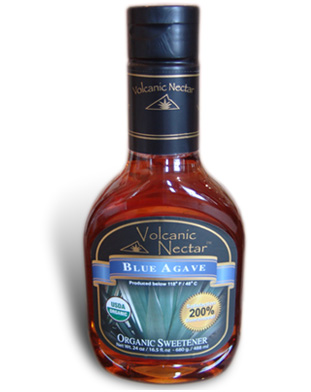 Turn your recipes into sensations with a 24 oz bottle of Agave Nectar! Perfect for pies, pastries, ice creams, cookies, pancakes, drinks, smoothies, and baked goods.
The ONLY Agave to have all of these!


REMEMBER: FREE Shipping on all Purchases of AGAVE NECTAR when you spend over $45!!!