Broiled Scallops with Agave-Lime Marinade
___ pound scallops
_ lime cut in wedges, for garnish

MARINADE:
_ tablespoons agave
_ tablespoon vegetable oil
_ teaspoons lime juice
___ teaspoon grated lime peel
Dash hot pepper sauce
___ teaspoon salt

Broiled Scallops with Agave-Lime Marinade is from the Cook'n with Agave collection.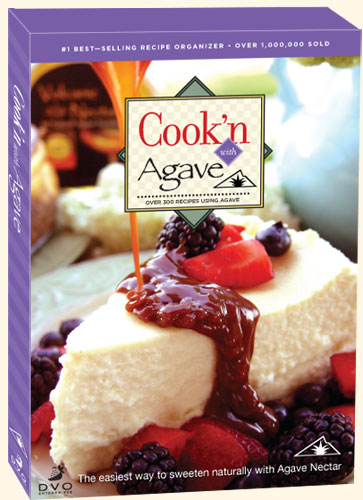 Click here to view over 300 more agave recipes right now!

Only $14.95 for the CD!


Combine marinade ingredients. Pat scallops dry with paper towel and add to marinade. Marinate, stirring occasionally, up to 1 hour or cover and refrigerate, stirring occasionally, up to 24 hours. Preheat broiler. Arrange scallops and marinade in a single layer in 2 individual broiler-proof dishes or in scallop shells. Broil 4 inches from source of heat 4-7 minutes, depending on size of scallops, or until opaque throughout and lightly browned. Serve with lime wedges and, if desired, hot crusty French bread to soak up the juices. Can be doubled, tripled or halved.
Volcanic Nectar - Agave Nectar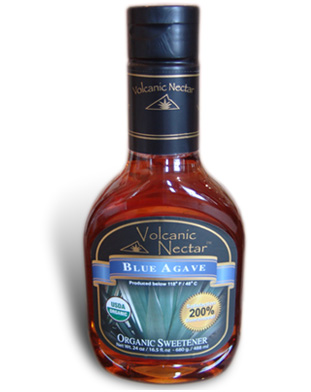 Turn your recipes into sensations with a 24 oz bottle of Agave Nectar! Perfect for pies, pastries, ice creams, cookies, pancakes, drinks, smoothies, and baked goods.
The ONLY Agave to have all of these!


REMEMBER: FREE Shipping on all Purchases of AGAVE NECTAR when you spend over $45!!!