Barbecued Pork Sate
_ 1/2 pounds boneless pork roast
_ pita breads cut in half and opened

MARINADE:
_ tablespoons instant minced onions
_ tablespoon ground coriander
_ tablespoons agave
_ teaspoon salt
___ teaspoon black pepper
___ teaspoon garlic powder
___ teaspoon ground cayenne pepper
_ tablespoons lemon juice
___ cup soy sauce

Barbecued Pork Sate is from the Cook'n with Agave collection.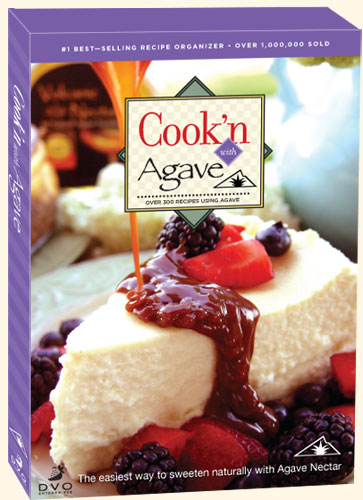 Click here to view over 300 more agave recipes right now!

Only $14.95 for the CD!


Combine all marinade ingredients. Trim off excess fat from pork and cut meat into 1 1/2-inch cubes. Add to marinade and mix well. Cover and refrigerate 10 to 12 hours or overnight, stirring several times. When ready to cook, string meat on skewers and broil over slow burning charcoal fire, turning to brown on all sides. Baste often while cooking with marinade. Cooking time depends upon heat of fire. (Pork should be well done but not dried out.) Serve hot in pita bread.


Volcanic Nectar - Agave Nectar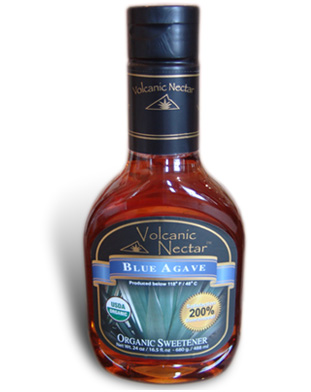 Turn your recipes into sensations with a 24 oz bottle of Agave Nectar! Perfect for pies, pastries, ice creams, cookies, pancakes, drinks, smoothies, and baked goods.
The ONLY Agave to have all of these!


REMEMBER: FREE Shipping on all Purchases of AGAVE NECTAR when you spend over $45!!!