Agave Brisket
_ (2-ounce) box onion soup mix
_ 1/2 pounds lean beef brisket
___ cup agave
_ 1/2 cups apple juice
___ teaspoon cinnamon
___ teaspoon ginger
___ teaspoon black pepper
_ tablespoon grated orange peel
_ cup dried apricots
_ cup golden raisins

Agave Brisket is from the Cook'n with Agave collection.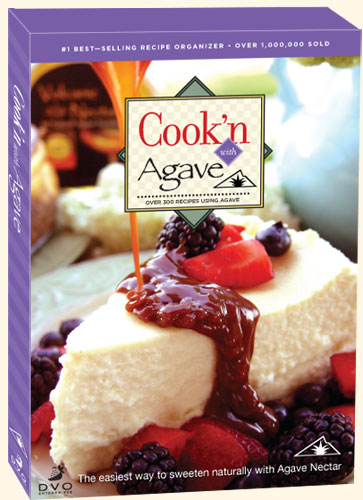 Click here to view over 300 more agave recipes right now!

Only $14.95 for the CD!


Sprinkle half of the soup mix in bottom of 9 x 13-inch baking pan. Lay brisket in pan and sprinkle remaining soup mix evenly over meat. Cover pan tightly with aluminum foil. Bake at 350°F 2-1/2 hours. In medium bowl, combine agave with remaining ingredients. Uncover pan and spoon off fat. Spread fruit mixture over meat. Cover pan with foil and return to oven. Cook until meat is very tender when pierced with fork (about 1 to 1-1/2 hours). Slice brisket across grain and serve with fruit and juices. Steamed brown rice or buttered noodles makes a good accompaniment.

Volcanic Nectar - Agave Nectar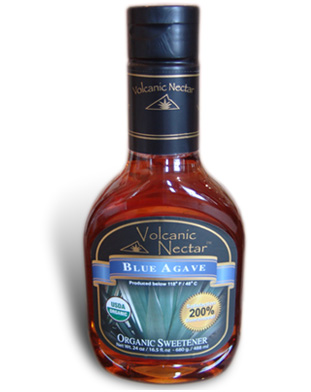 Turn your recipes into sensations with a 24 oz bottle of Agave Nectar! Perfect for pies, pastries, ice creams, cookies, pancakes, drinks, smoothies, and baked goods.
The ONLY Agave to have all of these!


REMEMBER: FREE Shipping on all Purchases of AGAVE NECTAR when you spend over $45!!!